Slotted tab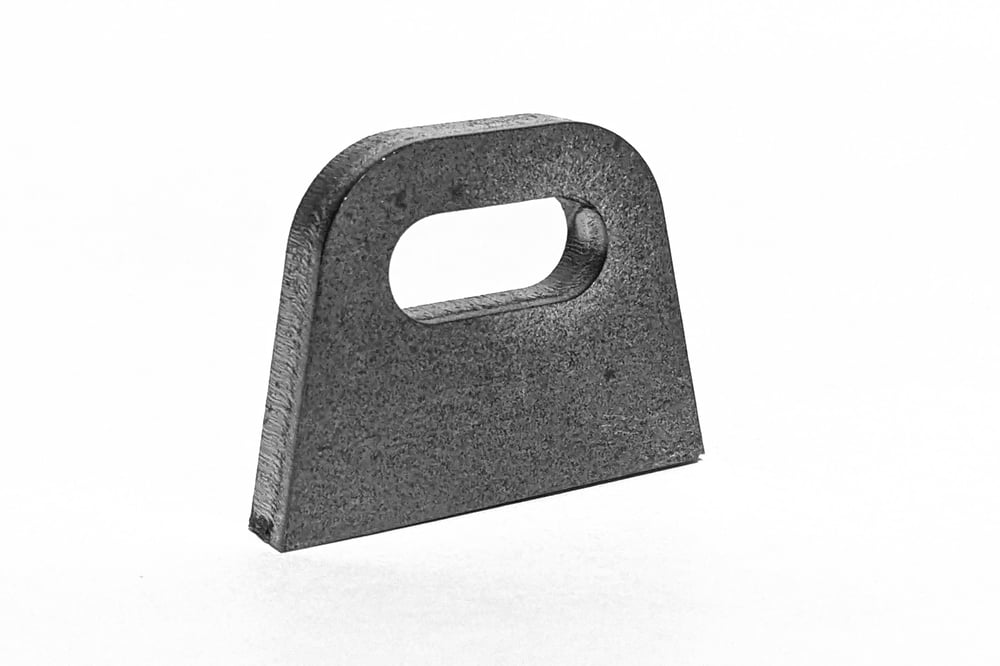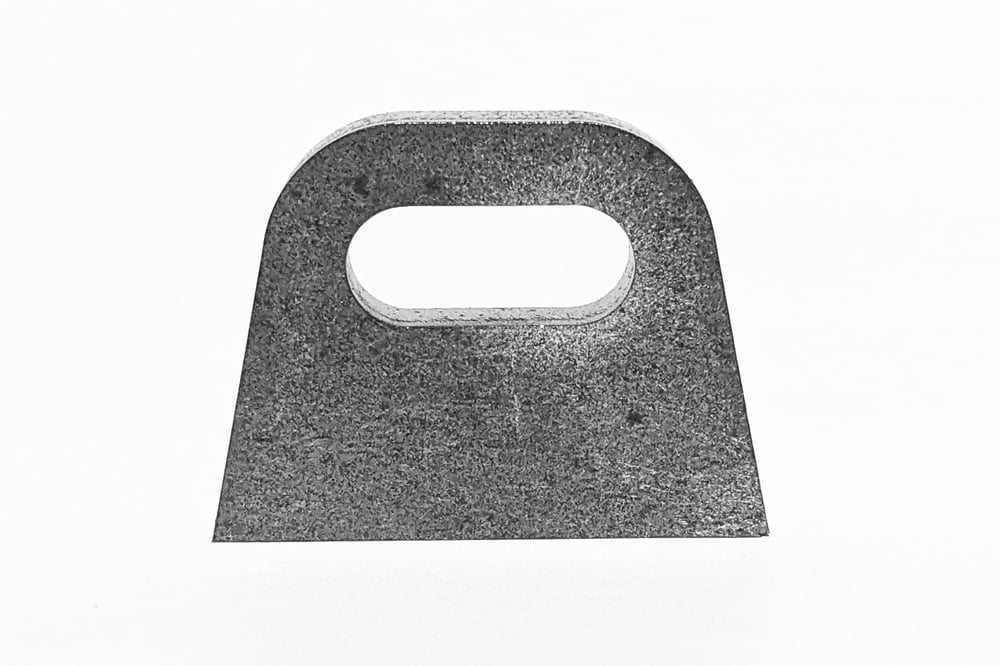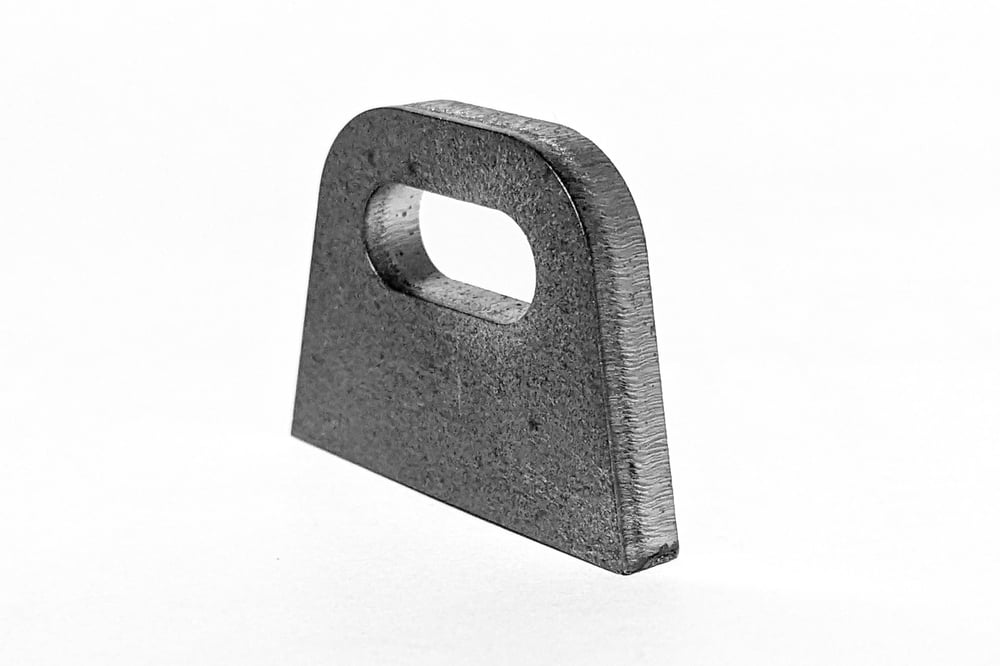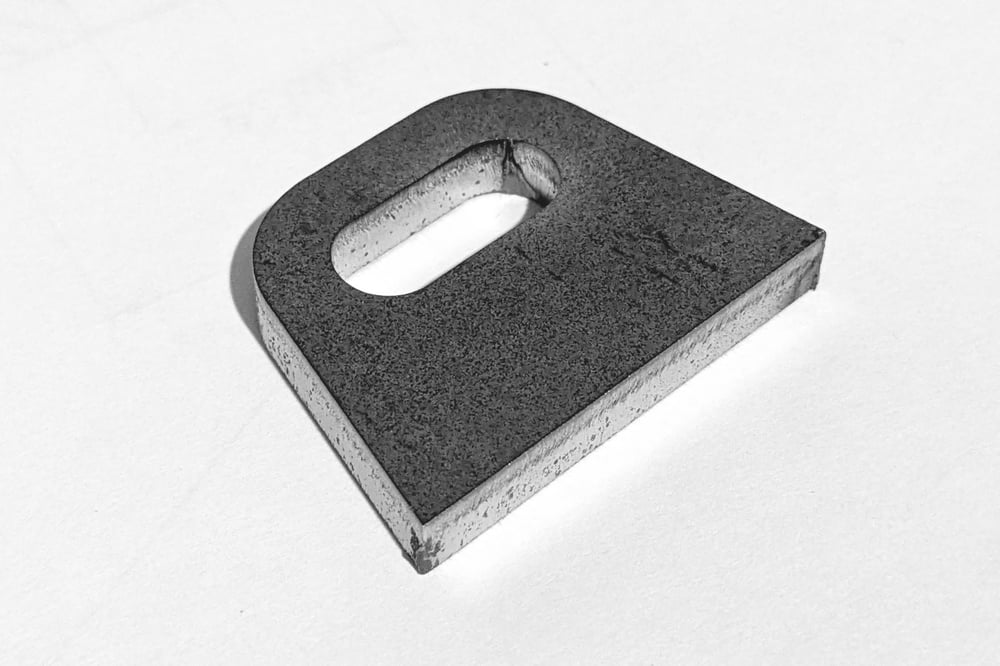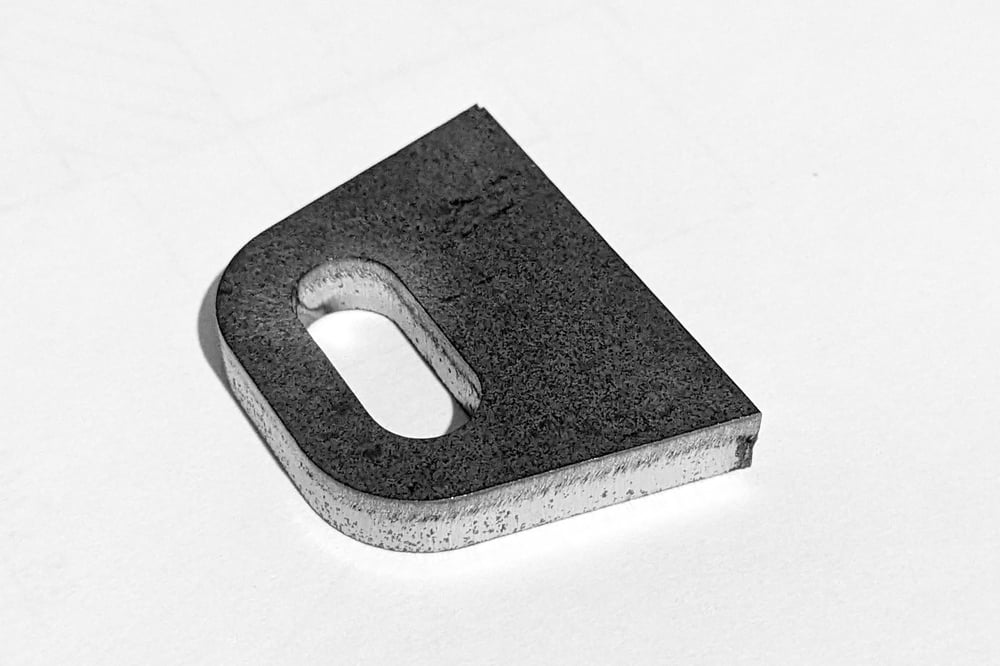 Essential for any bike builder - these are laser cut from 6mm mild steel, making them way better than anything you can produce at home with an angle grinder.
Made from mild steel, the slot is designed to take either an M8 or 5/16" bolt.
The overal height is 30mm, the overall width is 40mm. The slot is 20mm long overall.
As always, get in touch if you have any questions and we will help as much as we can. Postage is to the UK only, please contact us for any other countries.
Made in the UK.